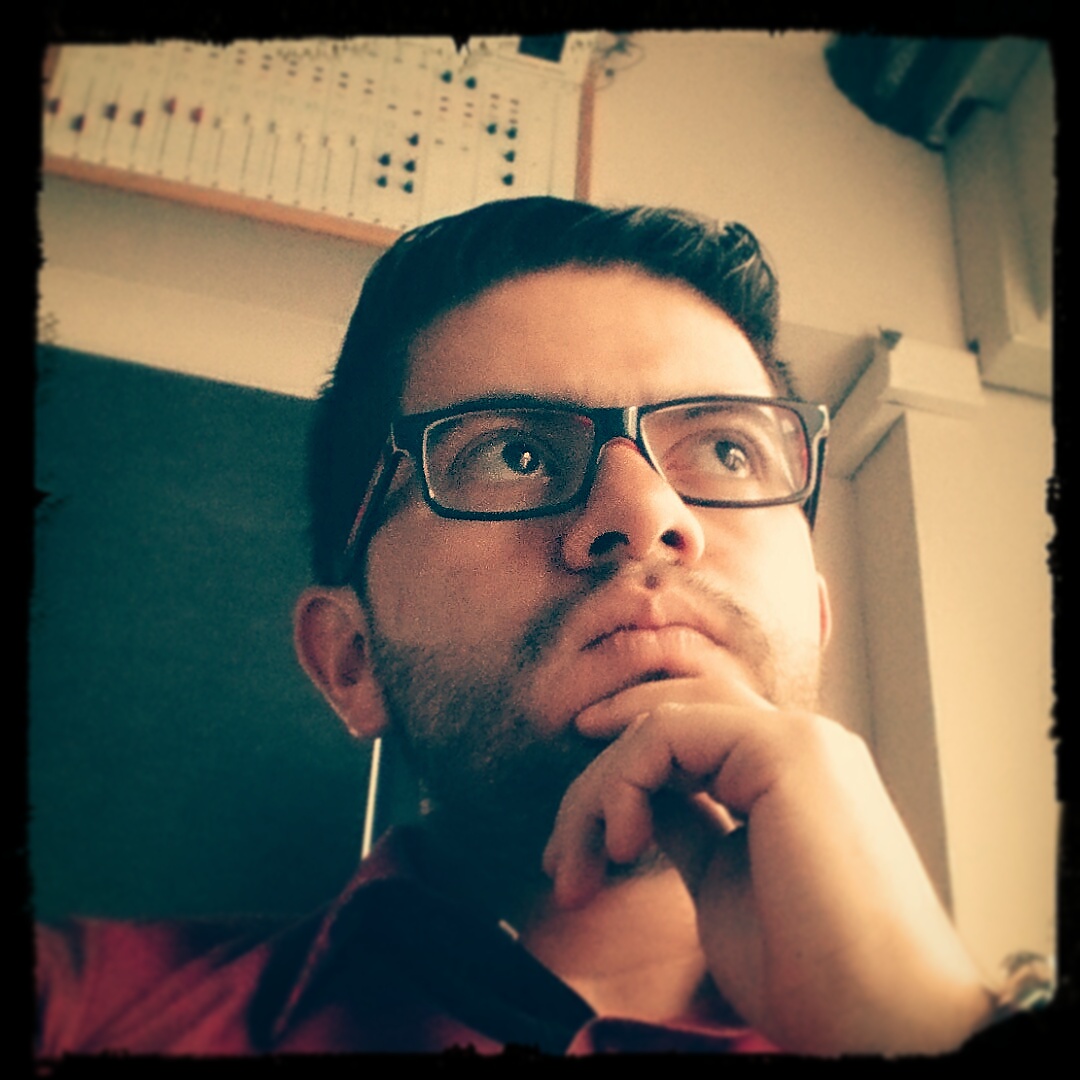 About John
Professional in Audiovisual Media with Emphasis in sound and radio broadcast. Current student of Applied Sound For Interactive Media MA. at the University of Westminster.
Pro Tools 11 certified User; experience in control surfaces such as D-COMAND, CONTROL 24, C-24, ARTIST SERIES y STUDER ON AIR 1500. 

Hire Me
Donwload Resume
0
Recognitions and Awards
0
Avg Coffee Cups per Month
Say hello!
Let's create something Amazing